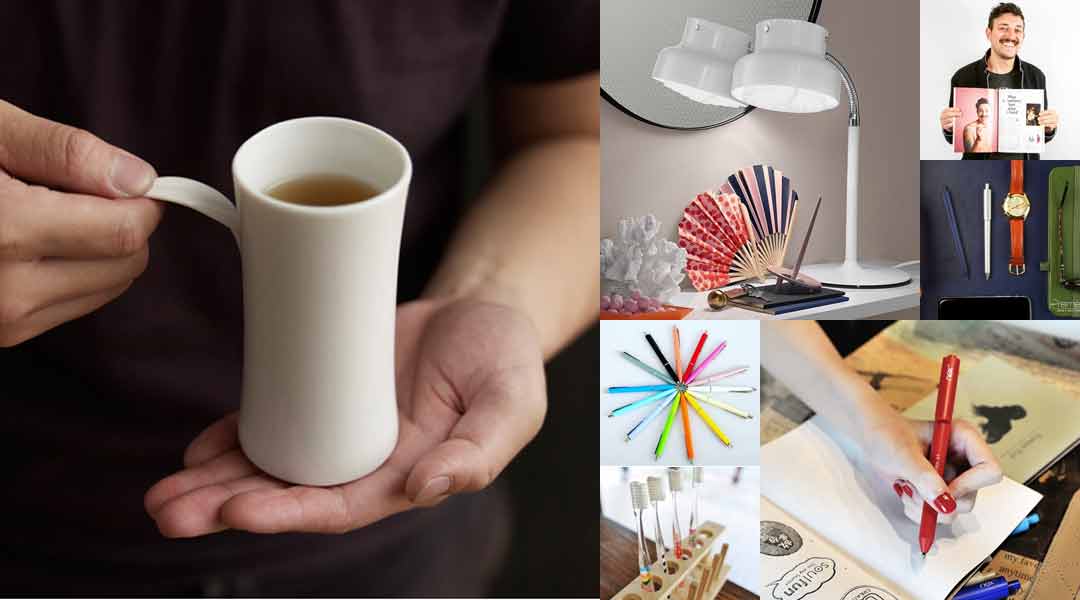 CREX | 世界因我更有趣
從自有品牌的商品開發及品牌營造,
到與世界知名品牌的合作、代理與經營,
CREX在品牌經營的路上持續學習,
並與台灣各主要通路維持良好合作關係,
致力提供與您共創生活價值的品牌商品。
品牌經營 / 設計文具 / 客製服務
yes@mycrex.com
CREX | create exciting
Start branding from the development of own-brand products,
Up to now, cooperation with world-renowned brands, agents and operations,
CREX continues to learn on the road to brand management.
In addition, it maintains good business relations with all major routes in Taiwan.
Committed to providing brand products that can create a personality value life with consumers and companies.
Branding / Design / Service
CREX | create exciting for people who loves their own unique life.
yes@mycrex.com